Tuesday, May 5th, 2009
By Glinda
You know that you are getting old when you start feeling a little dirty when you find young actors to be hot. And hey, by young I mean about 18-30 or so, so get your mind out of that gutter! Well, actually almost any actor younger than me. Even worse is when you remember them when they were kid actors, and now it's hard to reconcile their hotness with the cherubic young face they once had.
Anyone else feel a bit cougar-ish?
Exhibit 1
Joseph Gordon-Levitt
From this…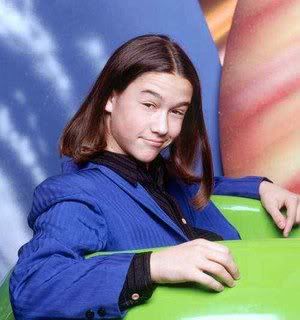 to this… Get your mitts off of him, Claudia!
Exhibit 2
Leonardo DiCaprio
Even though he isn't all that much younger than me, I still remember him like this…
I'm happy with the results, though…
And finally, the one that makes me feel worst of all.
Exhibit 3
Daniel Radcliffe
Remember this adorable moppet?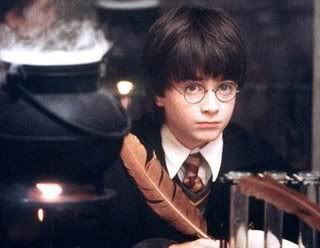 Now, he is totally reminding us that he is legal. We get it, Daniel!
I think I'll go take a shower now. Is there anyone else I can add to the list?