Sunday, April 5th, 2009
By Glinda
In times of economic uncertainty, people tend to gravitate towards color. Colors are a quick, easy, and cheap way to get a psychological pick-me up. This spring is no exception, with coral being one of the season's most popular color choices.
One of the newer colors in Benefit's arsenal is Coralista, which is an all-over powder for your face that will give you a sun-kissed glow wherever you choose to put it.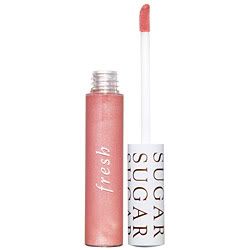 Fresh Sugar Lipgloss in Sugar Glory is another lovely coral, which will give you a pop of color, but is nice and sheer. For colors like coral, I prefer gloss to lipstick, as coral can be a whole lotta color.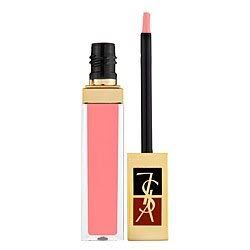 Yves Saint Laurent GLOSS is another coral, this one being a bit brighter than the one by Fresh Sugar. A bit more "coral-ly" if you will.
*note: the pictures of the two glosses are not representative of the color suggestions. I couldn't find any! You'll have to go to the site to see the actual colors.