Thursday, September 25th, 2008
By raincoaster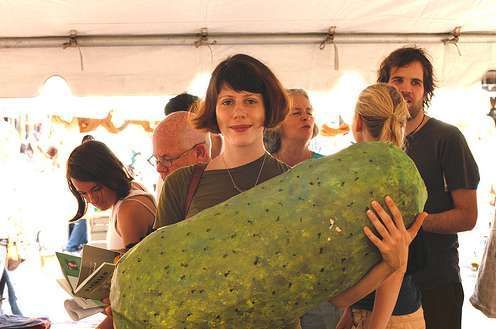 As you can imagine, it's nothing good. People who were picky eaters as children and who maintain those habits to adulthood become just exactly the precious, undersocialized, Cathy/Dilbert-comic-hoarding loners their parents always feared they would. Let's go to the transcript, courtesy of the Globe and Mail.
For as long as he can remember, he has been able to tolerate only a few foods, including dry chicken or well-done steak and plain, sauce-free vegetables. None of the components can touch each other on the plate.

On evenings when his wife makes herself pasta, Mr. Haselden eats his own chicken dinner at the far end of the table to distance himself from the aroma of her dish…

"Weddings are the worst," Mr. Haselden said, noting that at a recent wedding he was the only adult eating a children's meal of chicken fingers and fries, while everyone else dined on fish.
We shall leave the metaphor unspoken. Actually, having a full-grown adult sitting at the kid's table eating out of a Pirate Pack (TM) because of his terror of cream sauces might just be the best deterrent example you could possibly show your children.