Tuesday, September 2nd, 2008
By raincoaster
You couldn't make it easy on me. Noooooo, you couldn't just bring me George Stephanopoulis for my Labour Day long weekend and get it over with, could you? Oh, fine!
You want to win on merit alone? Okay with me. But next time I'm going to up the bribe ante to… I dunno, Anderson Cooper? We could watch classic movies and drink Martinis and bitch about our friends. Sigh.
In a heated contest in which seemingly everyone except me took the high road, we have a winner: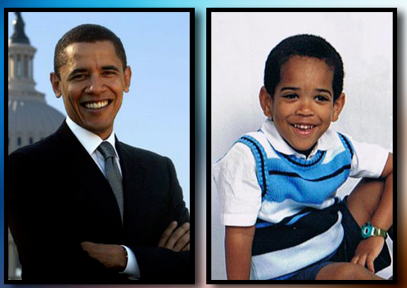 Elizabeth Says:
September 1st, 2008 at 11:30 pm
It's amazing, next to John McCain EVERYBODY looks like a little kid!
Congratulations and imaginary swag to Elizabeth! With what patriotic hypothetical shall we gift her? How about a rather sexy reminder of the importance of national security, the Juicy Couture padlock leather bracelet
: