Monday, June 16th, 2008
By raincoaster
It's time to announce the winner of our Friday Caption Contest for last week. It was a small, tight field, but we've made the hard choice and picked a winner: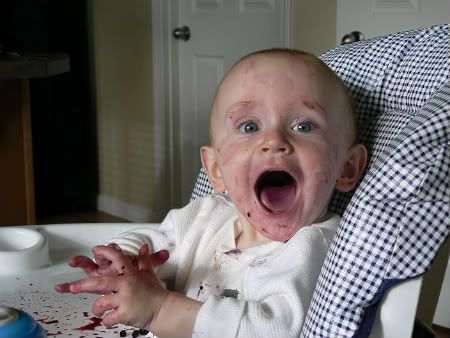 Jennie Says:
June 14th, 2008 at 8:37 pm
Barney won't bother US anymore!!! Ahhhahahahahaaaaa!
Congratulations and imaginary swag to Jennie for another win! We've picked out the pretty in patent Bally Blueberry for her hypothetical trophy.