Archive for August 12th, 2009
Wednesday, August 12th, 2009
By Glinda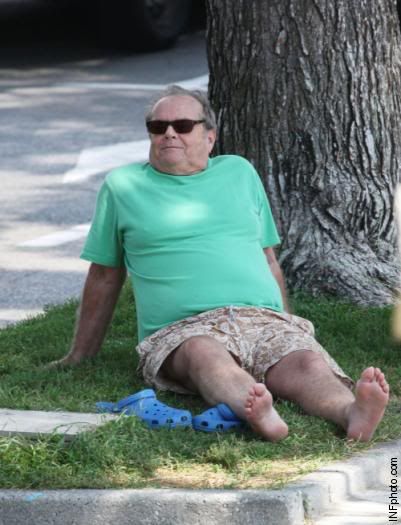 Wednesday, August 12th, 2009
By Glinda
This is formerly wholesome teen star Miley Cyrus on the "green" carpet before the Teen Choice Awards. Not exactly the outfit I would have hoped for.
This is an even less wholesome Miley Cyrus performing on the Teen Choice Awards. It has been claimed that it technically isn't a stripper pole because it is on top of an ice cream cart, but since when did ice cream carts have poles on them? Semantics, says I.
Remember when everyone thought this was bad?
Disclaimer: Manolo the Shoeblogger is not Manolo Blahnik
Copyright &copy 2004-2009; Manolo the Shoeblogger, All Rights Reserved