Tuesday, August 11th, 2009
By Glinda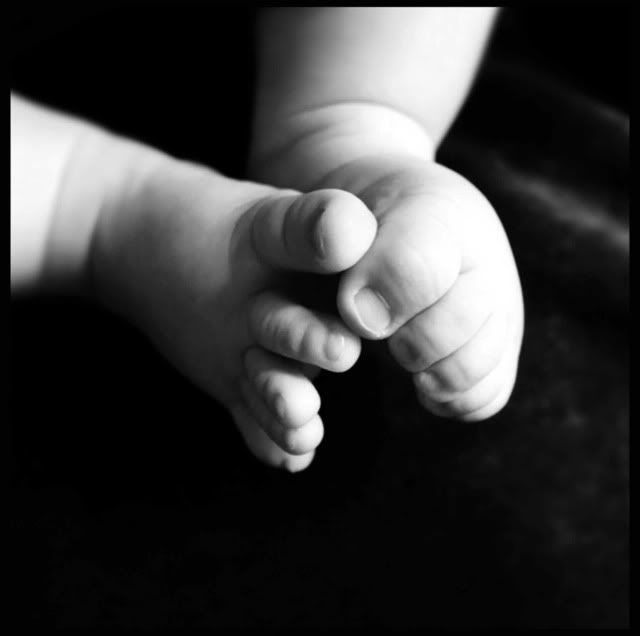 I'm sure by now you have all heard the story about a Burger King franchise in St. Louis that asked a mother who brought her shoeless infant into the restaurant to leave because she was violating what the workers believed was a health code violation regarding shoelessness.
This post is not about that.
Well, not really.
This post is really a rant about the state of education in our country as a whole, and how we as a society are failing to teach our children critical thinking skills.
So if you don't feel like reading a semi-rant today, then I suggest you go elsewhere.  I'm sure we'll be back to the fun and light by tonight.
What I really take issue with is the utter failure of the staff to interpret the rules in a way that involves actually using their brains.  And really, it wasn't even a rule, they were totally mistaken about that.  But that is somewhat beside the point, because they acted as if it was.
But, they lacked the ability to reason and say to themselves, ok, if an employee or an adult were to walk into the store without shoes, that is one ball of wax.  But an infant who is incapable of walking?  That is an entirely different ball of wax, and perhaps in that instance, the rules could be bent.
They could not separate a "rule" from the gray area that exists in daily living.  The gray area we encounter constantly and must adapt to on an almost minute by minute basis.
And this is where I feel that with the importance the education system is placing on rote learning and memorization in order to do well in tests, instead of real world knowledge, is where we are failing our kids.  Because even if it is the education system that is placing the emphasis on tests, it is us parents who are also failing to stop them.