By Glinda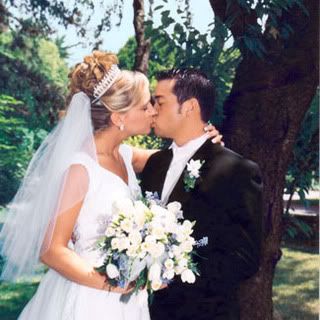 Last week I asked how you felt about male circumcision in babies.  The results came out with fifty four percent of the vote calling it "unnecessary and barbaric," although special mention must be made that an anti-circumcision group got ahold of the poll and in my mind, skewed the results.
Thirty seven percent felt that it was entirely up to the parents to decide, and I'm with the thirty seven percent.  Although I'm fairly sure that without outside intervention, this number would have been much, much higher.  
Today, I want to focus on divorce, with Jon and Kate Gosselin being in the news about their impending one.