Friday, January 23rd, 2009
By Glinda
All right, Cary Grant is on a complete tear, obliterating even the smokin' Marlon Brando.
If he wins this next one, I think I might have to retire Mr. Grant to the Celebrity Dad Faceoff Hall of Fame. Because he's just. that. good.
Today, I'm fighting fire with fire. You like a sophisticated, polished man?
Well, here you go.
Have fun choosing, because this one's a toughie.
Versus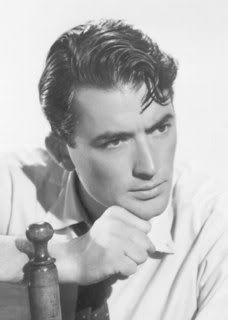 Friday, January 23rd, 2009
By raincoaster
But he's not sure exactly how many homeless are, you know, homeless and stuff.

Via Jossip
But he's a cutie and he gets points for trying anyway.
Friday, January 23rd, 2009
By raincoaster
Disclaimer: Manolo the Shoeblogger is not Manolo Blahnik
Copyright &copy 2004-2009; Manolo the Shoeblogger, All Rights Reserved