Monday, December 22nd, 2008
By Glinda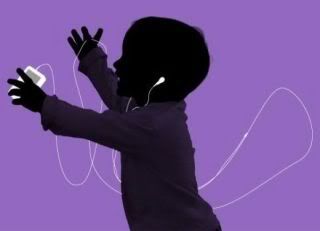 A full sixty-seven percent of you wrap your gifts for the holidays!
Wow, I feel like a complete slacker now. I will wrap for the kids, because I know how much they love tearing that paper off, but the adults get bags. Sorry. Maybe you are happy that you don't know me in person. But, I buy really, really pretty gift bags that have all sorts of 3-D ornamentation on them. Does that make it better? And besides, I feel a bit more "green" using the bags because they are reusable. Or, perhaps I'm fooling myself because I want to think I don't suck because I don't wrap.
This week, the question is about money. And kids. And moms. Now by the moms giving up stuff, it would mean the moms giving up let's say, Chanel lipstick and buying Cover Girl, while the kids still got stuff from Hollister and Abercrombie. Bascially, mom getting off-brand so that kids can have name-brand.