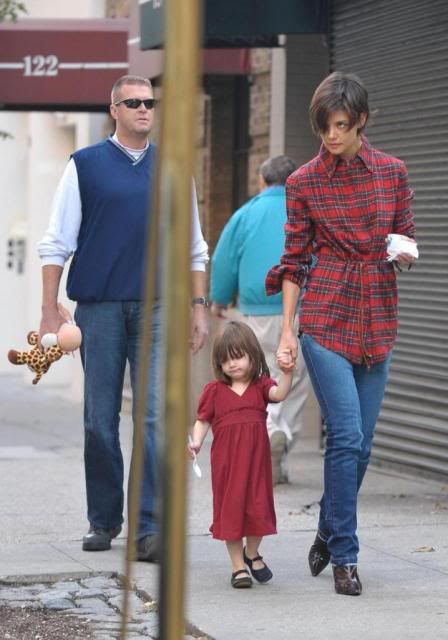 Inner dialogue of bodyguard:
Do you know the kind of training I've had?
Do you?
I'm an expert marksman, a third-degree black belt in karate, and a former Olympic wrestler.
I can kill a man with my bare hands.
At bodyguard school, they said I was the best there ever was.
And here I am. Carrying a bald baby doll and a stuffed giraffe.
I hate my life.