By Glinda
I'm interrupting our regularly scheduled CDF to bring you a special Halloween Edition.
I mean, with all the fabulous men who have played vampires on the big and small screens, how could I resist?
Now, enough yapping and on to your special Halloween treat, a quadruple threat with the vampires of Buffy duking it out against Anne Rice characters!
Happy Halloween!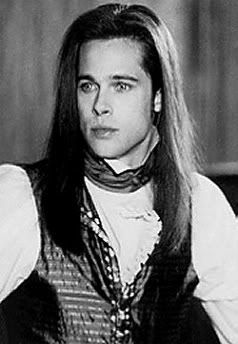 vs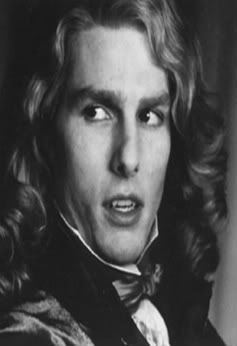 vs