By Glinda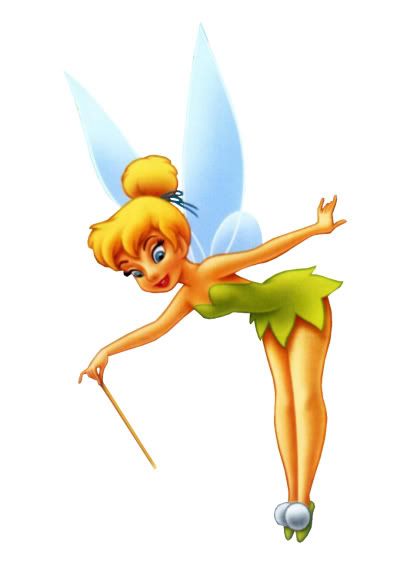 I want you to think back to the original animated Disney movie, Peter Pan.
Who doesn't love them some Peter Pan? Er, in a purely platonic way, I mean. The characters of Peter, Wendy, Hook, Smee, Tinkerbell, and hell, even the crocodile are perfect and I wouldn't change a single frame.
But today I got a letter from Disney stating that because the Disney Fairies have become a huge marketing juggernaut for them (uh, my words, not theirs) a movie is coming out in which Tinkerbell speaks.
Ack!
I don't want Tinkerbell to speak! I want to stay cozily wrapped up in my dusty old cocoon of nostalgia of Tinkerbell communicating only with the sound of chiming, tinkling bells. There will be no beautiful butterfly! This caterpillar wants to stay a caterpillar, completely ignorant of what Tinkerbell's voice sounds like.
There are just no mysteries left for kids anymore, are there?
Even worse? This is a straight-to-DVD release. Tinkerbell's voice doesn't even get its own movie premiere.
Somewhere, the Lost Boys are weeping.