By Glinda
If you are like me, you haven't yet bought your candy for fear that you might eat a goodly portion of it before Friday night. So, you have no excuses! Do not be one of "those houses!"
And we ALL know who they are.

Raisins
If you have a health agenda, let me give you a heads up by saying that Halloween night is not the right time to push it on the neighborhood kids. Otherwise, they might get an agenda of their own that involves massive amounts of toilet paper.

Fruit-flavored hard candies/Butterscotch hard candies
Does anybody like these? Did they ever? Why are they still being made? I don't know anyone that likes this stuff other than elderly people. Certainly no six year olds I've ever come into contact with.

Jawbreakers
Jawbreakers fall into the same category as the candies above, but with even less flavor and the potential for dental harm. There simply is no payoff here.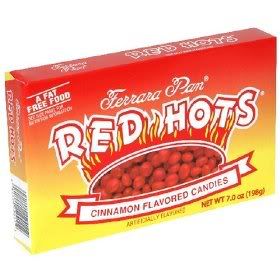 Red Hots
These are, at best, breath-fresheners, not real candy.

Necco Wafers
Perhaps at one time back in the day when processed sugar was a luxury, these were considered good. Times change, and nowadays sidewalk chalk probably tastes better.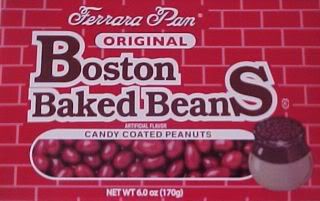 Boston Baked Beans
These are neither from Boston, nor baked, nor are they even beans. We refuse to accept candy given under false pretenses.

"Fun sized" candy
Let's be serious. You cannot just give out one "fun sized" candy. So you wind up giving out an entire handful. Just cut out the middle man and buy a whole bar, already!

Peppermints
Why would you hand out at Halloween something you can grab an entire fistful of for free at almost every restaurant?

Pretzels in decorated Halloween bags
See the second item on this list, but these are even worse because pretzels are not even remotely healthy with all of that salt.  You are fooling no one with the decorative bag.

Smarties
You have to eat at least four to even taste anything. And I defy you to describe what they even taste like.  Not exactly sweet, not exactly sour. Something weirdly in between. And we like our candy non-weird, thank you. Giving out one single roll of Smarties does not mean you are being generous, either.