Thursday, June 26th, 2008
By raincoaster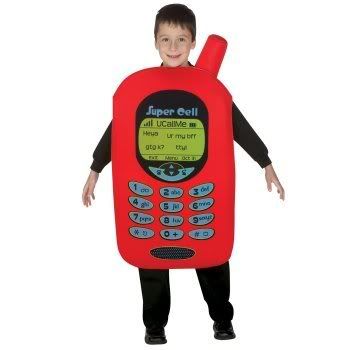 The good news is, there are some jobs that kids will do for free that you can't even pay grownups to do. In fact, you could probably start a daycare, stick all the unsuspecting tots on this duty and charge a fortune.
From ThePoop:
My older son has been kind of difficult for the last week or two. But I'm giving him a lot of slack, because we've finally found a job that he's completely fantastic at: dealing with telemarketers…

Telemarketer: "Is this Mister … uhhhh … Mister Harblop … Mister Fartlop."

Me: "Just one second. I'll put him on. (Hands phone to 3-year-old son.)"

Telemarketer: Uhhhh. OK.

My son: "Hi. … What's your name? … Do you like "Ratatouille"? … I have boy nipples. Do you have boy nipples? …"
Ooooh, excuse me, I'm off to start a daycare.