By Glinda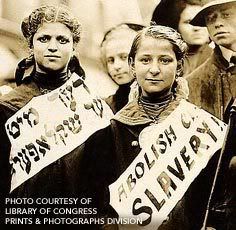 Last week I asked how important you thought it was to raise children with a religious background. Forty percent said they felt it was "extremely important" while the next top vote getter was "not important at all" with twenty six percent. Twenty percent felt it was "somewhat important" and a smallish thirteen percent felt it wasn't important at all.
My thougts echo what more than a few said in the comments, which is that whatever manner you choose to raise your children, it has to be authentic. Kids can smell a fake a mile away, and if you aren't fully convinced about your choice, then chances are they won't be either.
And this week I am going to jump onto that other taboo topic, politics. Wheeee! Breaking rules is kid of fun! This is a presidential election year, and the political talk/rehtoric is just beginning to rise to what will probably be a fever pitch.