Tuesday, May 13th, 2008
By raincoaster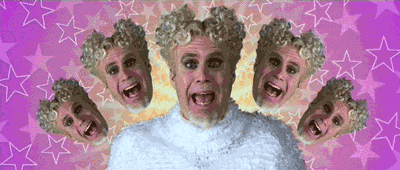 I have a confession to make: there is a soft spot in my heart for the loopy comedy stylings of Ben Stiller, and it's not just because he smiled at me once in Waterfront Station.
Although some.
One of his finest creations is the fabulously moronic Derek(Dayre-ique?) Zoolander, and one of the best bits of that movie was the hilariously appalling infomercial with which Mugatu brainwashed him. "Governments are interfering with the age-old right of children to work as they please! Now…Kill the Prime Minister of Malaysia!"
Oops! Uh, "Spoiler Alert!" Still, at least I didn't tell you about the Duchovny surprise, so that's good.
In any case and in the same vein, here is a lovely news presentation from The Onion, celebrating the new Gap For Kids, By Kids collection!