Monday, October 1st, 2007
By raincoaster
And the winner is: gamma, for the following gem.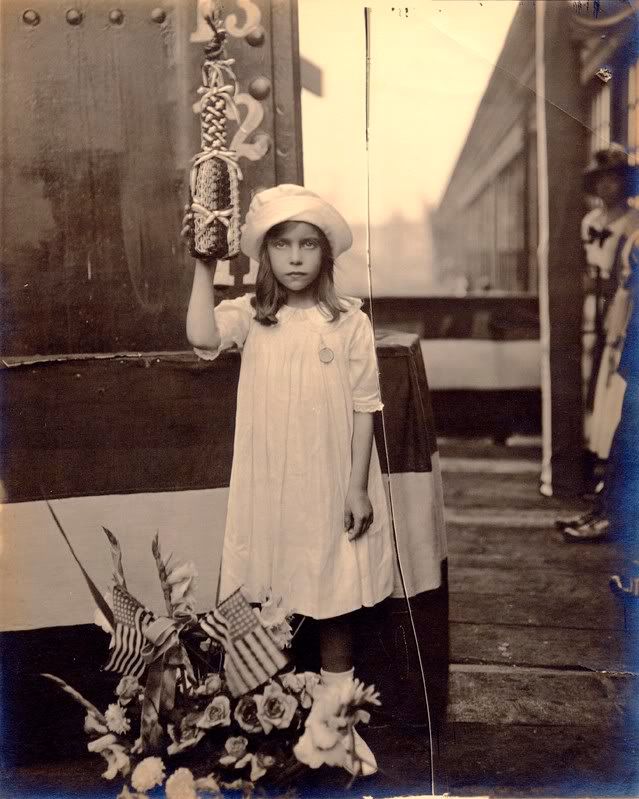 "Absolut Americana" …I don't think I'm legal to hawk this…
If you would like your little darlings to feature in future Friday Caption Contests, please save the picture as a JPG (400 pixels wide or narrower, plzthx) and email it to me at raincoaster at gmail dot com.  Soon, the glories of immortal fame and the indignities of being captioned (and perhaps even LOLed) will be theirs!